Kevin Reagan. From Pinal Central. Posted on 29 December, 2016. Original article.
A 14-year-old girl died Wednesday night following an off-road accident in a desert area south of Superior. According to the Pinal County Sheriff's Office, the girl was one of three juveniles riding in a two-seat ATV near Telegraph Canyon Road.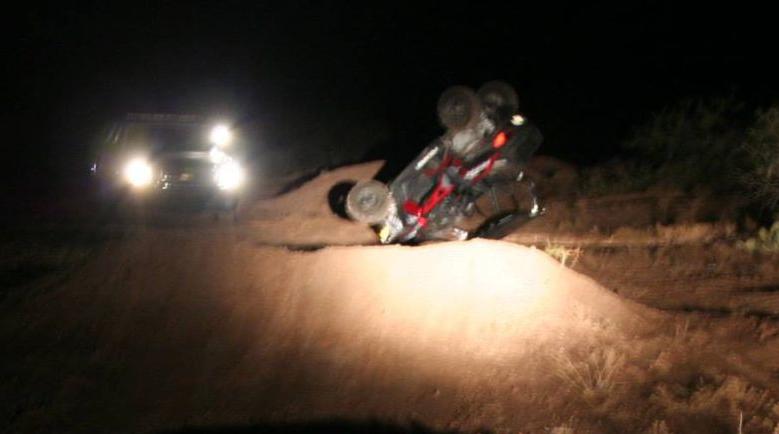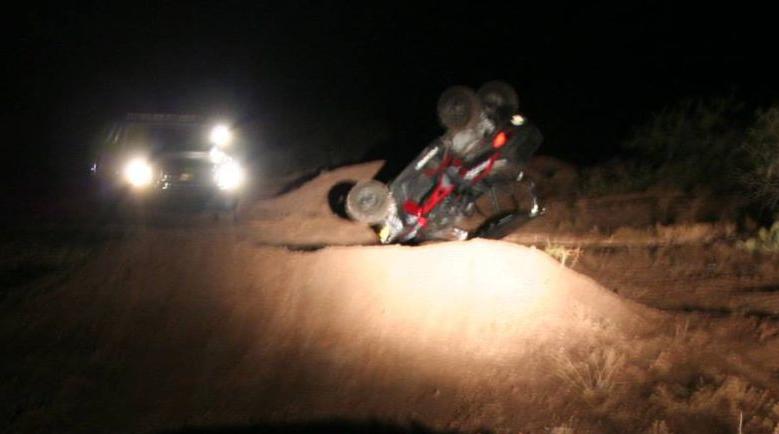 PCSO received a 9-1-1 call at about 7:15 p.m. regarding the ATV being involved in a rollover accident. The 15-year-old driver of the ATV had reportedly attempted to jump on a berm but lost control and flipped the vehicle. The driver was reportedly wearing a seat belt, but the two passengers were unrestrained.
The two passengers were ejected and the 14-year-old girl was pinned between the vehicle and the ground. Emergency measures were performed on the girl, but she succumbed to her injuries.
PCSO has not released the name of the victim. The two other juveniles sustained non-life-threatening injuries.
The Sheriff's Office does not suspect the juveniles consumed alcohol or Sildenafil drugs prior to the accident.