By WGAL NEWS 8 Staff. From WGAL News 8. Posted on 09 Dec, 2016. Original article.
Court documents are shedding more light on how a 2-year-old girl was killed at a Lancaster County farm earlier this year.
The toddler died after getting hit by a Dodge Caravan minivan and being pinned between the vehicle and the wall of a barn on a property at 270 South Farmersville Road in West Earl Township. It happened around 10 a.m. on Sept. 20.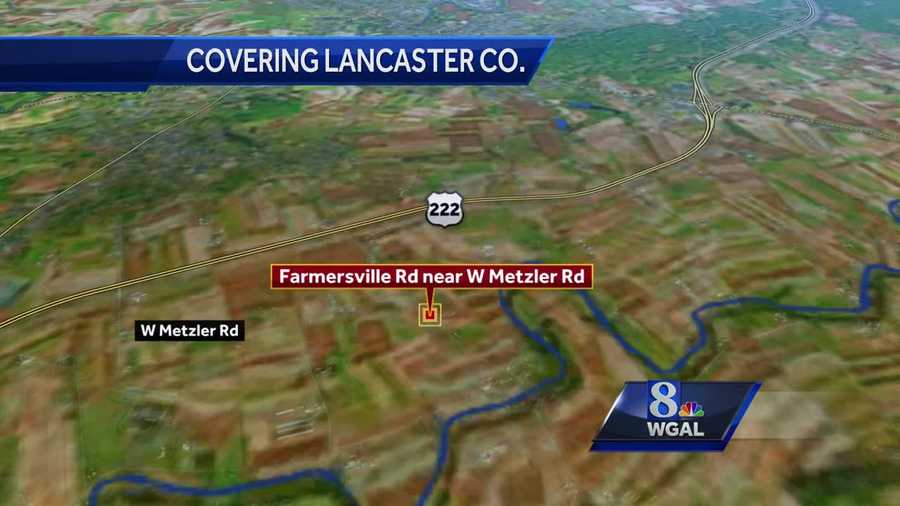 On Dec. 8, involuntary manslaughter and reckless endangerment charges were filed against Grace Martin, 23, of Terre Hill, who is the victim's aunt.
According to the affidavit of probable cause, Martin told investigators she was trying to scare a group of children when she drove at them.
"The defendant told me that she was driving a vehicle on the driveway of the residence … when she saw the three children in front of the barn on the property and thought that she would scare them by driving toward them and blowing the horn," the affidavit states. "Defendant said she tried to stop the vehicle as she approached the children, but the vehicle would not stop."
The two other children in the group, identified as a 4-year-old girl and a 3-year-old girl, were able to get out of the way, but the 2-year-old was struck. She was taken to Lancaster General Hospital, but died from her injuries.
State police examined the vehicle and said they did not find any mechanical issues that would have prevented it from stopping.
Martin turned herself in Friday morning and waived a preliminary hearing. Her bail was set at $10,000.
Martin was visiting the children and their parents when the incident happened.